Born in 2015 from a love for all things spicy. Join the fastest growing community of pepper lovers in Australia in a search for the best chilli products, recipes and tips around. We want to help you get the most out of every bite; whether you're cooking from scratch or just need a drop or two of hot sauce.
Whether you're a chilli aficionado or you're just looking to add a little bit of spice to your life, this blog will provide you with everything you need, from product reviews to recipes and in-depth guides.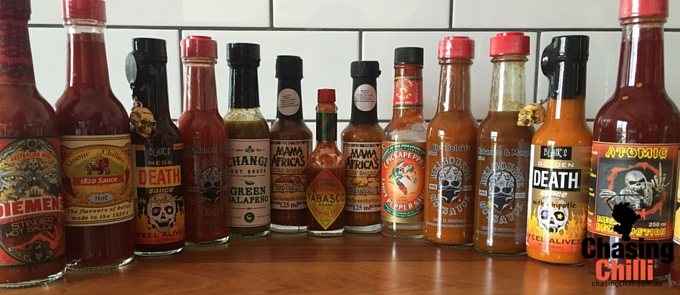 Over the past four years I've lived and breathed chilli (literally), I almost can't eat without it; breakfast, lunch or dinner. I'm the founder of Chasing Chilli where I share my journey in chasing down the best chilli – from seed, to sauce to salt.
I'm a 24 year-old from Melbourne with a love for all things chilli and sport. I'm not a great writer, but I will tell it how I taste it. Thanks for stopping by!
Down for the chase?