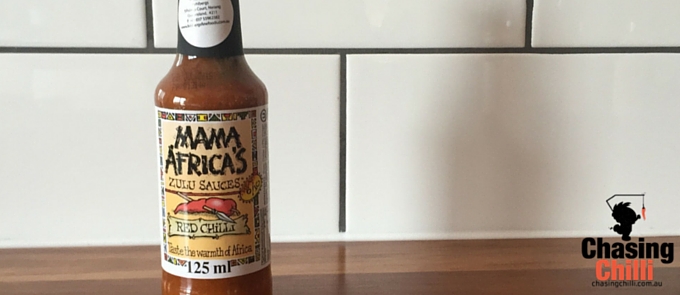 Perfect for most of the family – this mix of fresh red chillies is one of the mildest of the Mama's Africa range. If you're a stickler for quality, these babies are preservative-free, include no artificial colourings and are completely free of animal and dairy products.
MAMA'S AFRICA HOT RED CHILLI SAUCE REVIEW
Summary
Lemon & coriander add a noticeable citrus undertone to this great addition from the Mama's Africa crew. The mix of red chillies provides reasonable punch suitable for most of the family.