If you've been to a half-decent Vietnamese restaurant I'll bet you've come across a little jar or tin of this baby. Chilli oil is a super flexible oil which is great for spicing up your stir fry or mixed through a beautiful Italian pasta. Best part is, a little goes a long way.
See our 11 insanely spicy chilli oil recipes below (best part is, there's only one set of directions).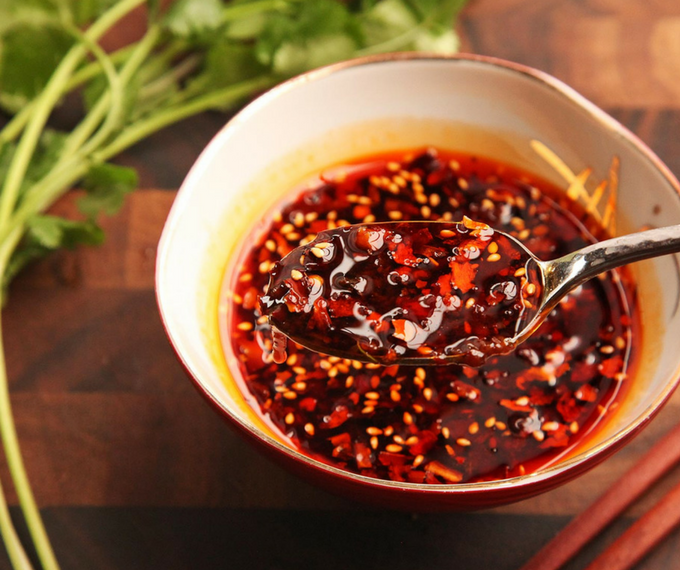 Directions
Heat 2 table spoons of oil over a medium heat fry pan and fry off your ingredients, turning it down to a low heat before it begins to brown
Add any remaining oil and warm through
Let the oil cool to room tempreture
Store in a tightly sealed jar and shake
Paprika Chilli Oil
A great sidekick for pork and lamb dishes alike.
2 Tablespoons of dried chilli flakes
200ml of sesame oil
1 teaspoon of salt
1 clove of crushed garlic
2 teaspoons Paprika
Avocado Chilli Oil
Perfect mixed in with balsamic and over a salad, for that bit of added heat.
3 facing heaven peppers
2 Tablespoon of sichuan peppercorns
100ml of avocado oil
100ml of olive oil
1 tea spoon of salt
Citrus Special Chilli Oil
Another salad special, this time with the popular and easy to find bird's eye.
6 bird's eye chillies
Tablespoon of cayenne pepper corns
200 ml of peanut oil
1 teaspoon of salt
1 teaspoon lemon rind
Ghost Chilli Oil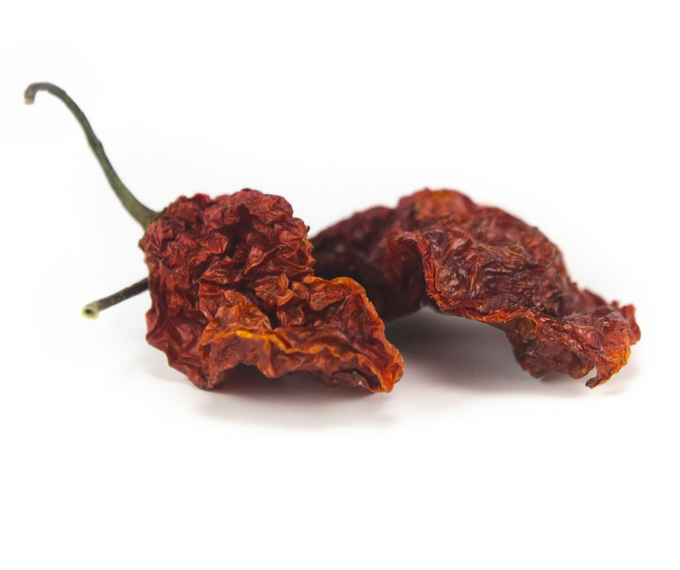 This one isn't for the faint-hearted and with this don't fry off the chilli. Give the oil 2-3 weeks to preserve and infuse the heat.
3 ghost chillies (raw)
200ml of olive oil
1 teaspoon of salt
Garlic Chilli Oil
Who doesn't like Garlic? Yeah exactly! Drizzle some of this over a pizza, pasta or through a dirty Sunday morning kebab. You know you want to.
1/4 cup of dried chilli flakes
200ml of olive oil
1 teaspoon of salt
2 cloves of garlic
Italian Chilli Oil
This time we've gone full italian with some added garlic, oregano and basil. The only way to finish your pizza.
1/4 cup of dried chilli flakes
200ml of olive oil
1 teaspoon of salt
1 cloves of garlic
1 teaspoon oregano
1 teaspoon dried basil
Asian Chilli Oil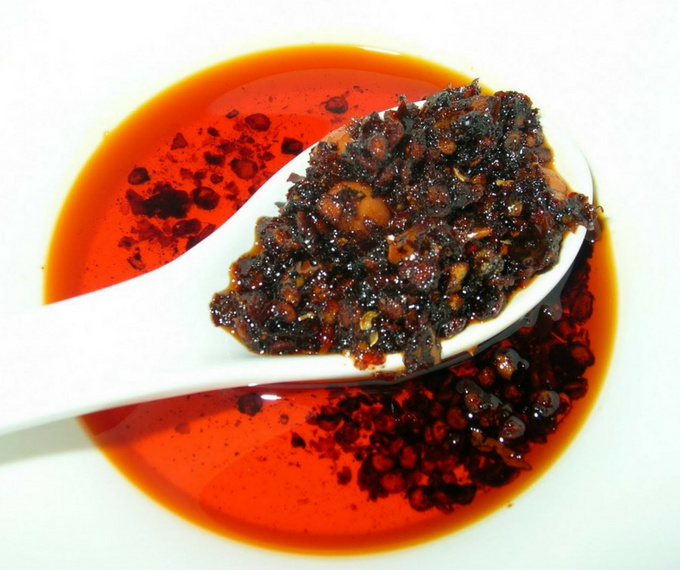 1/4 cup of dried chilli flakes
200ml of vegetable oil
1 teaspoon of salt
2 bay leaves
2 tablespoons of sichuan peppercorns
With only a few staple ingredients there's nothing stopping you from making a few and inventing a couple of your own.
Let me know what your favourite combinations are in the comments below.